SHABU SHABU, BBQ & SUSHI FES
SHABU SHABU
Shabu-shabu is a Japanese hot pot dish. Bite-sized pieces of thinly sliced meat are cooked by dipping them into boiling water or broth simmering in a pot on the table, and then dipped into a small bowl of sauce. The sauce is usually ponzu (Japanese citrus juice) and sesame sauce.
Recipe
BBQ aka Yakiniku
Yakiniku is a dish cooked on a griddle or net and served with a special sauce. It is usually served with a sauce made from a combination of soy sauce, sake, sugar, fruit, garlic, sesame seeds, etc., salt, pepper, or lemon juice. Unlike American BBQ, yakiniku is eaten while carefully grilling each piece of meat.
Recipe

WAGYU SUSHI
Sushi is so good not only with fish, but also with good meat! When seared with a banner, the fat of the Wagyu beef melts away, allowing you to enjoy its melt-in- your-mouth taste and flavor!
Recipe
SHABU SHABU & BBQ COLLECTION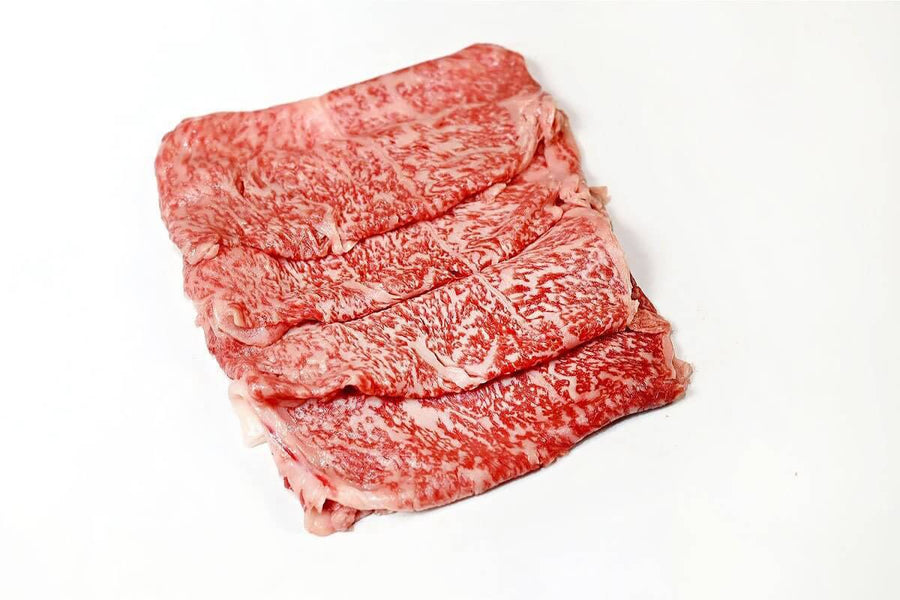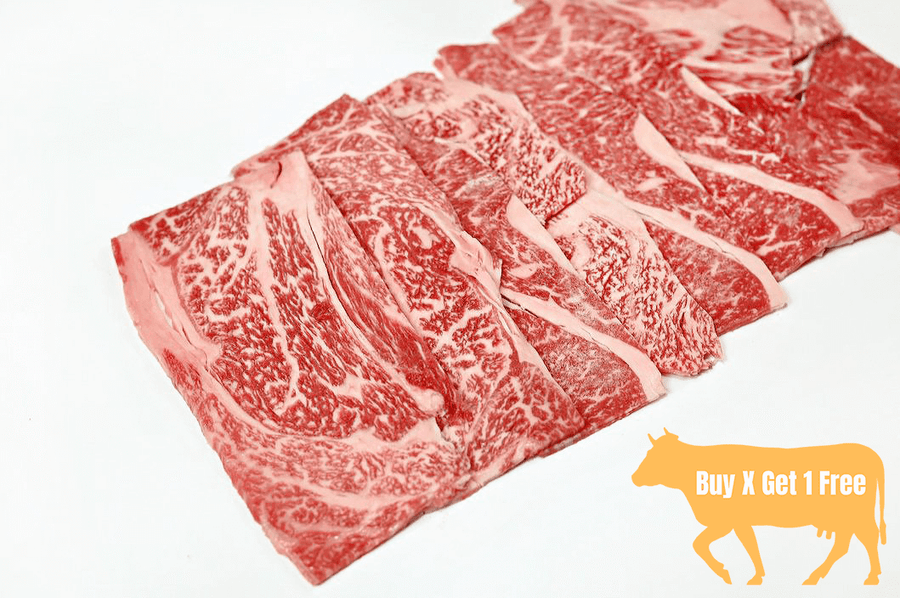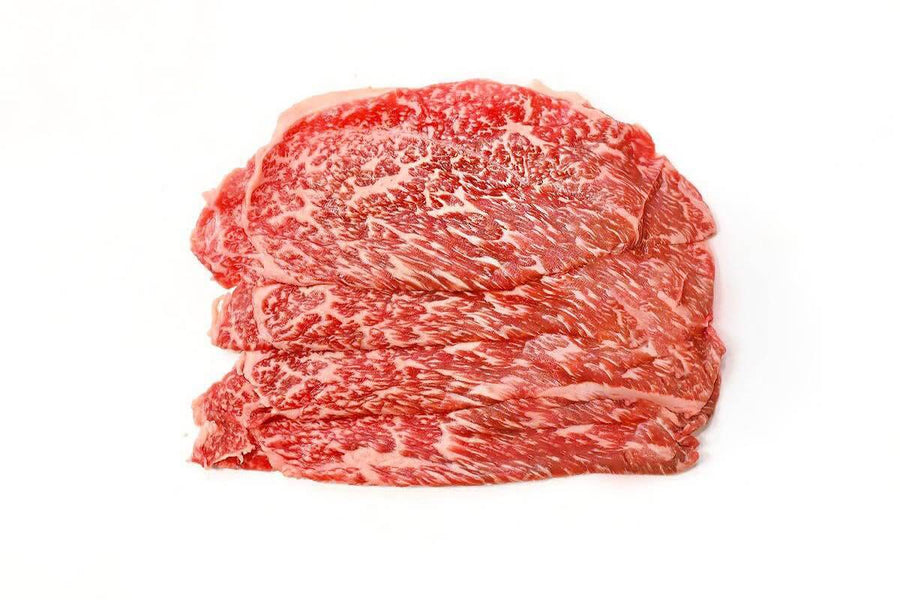 The majesty of Japanese Wagyu lies within its rich and complex profile of flavors and textures across a selection of premium cuts.
Discover the wonders of Japanese Wagyu with a hand-selected assortment of curated cuts prepared by Wagyuman in collaboration with the Japanese government for the House of Japanese Wagyu.
To learn more, please explore @WagyuofJapan on Instagram or visit One Bite Wonder 
Experience and share the magic of the world's most incredible beef #OneBiteWonder